---
Really Majes, this old chestnut again? I know we still play it in a few isolated communities who are descended from 9th Centaury Danes (just like you) It was the Wikings who brought the silly game to N England.
Try a proper real man sport;
https://www.youtube.com/watch?v=YqDf0RiqgUs
S! ian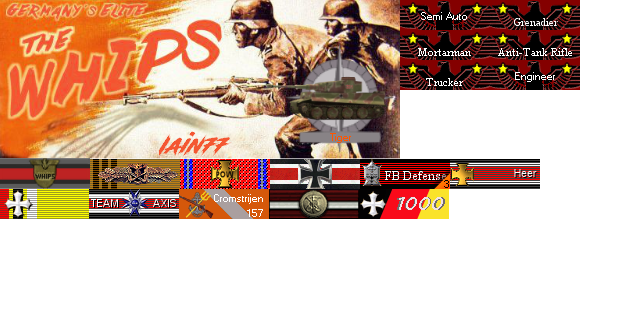 ---
That looks very very Swedish...


---
Swedish, Danish, it is all the same....
S! Ian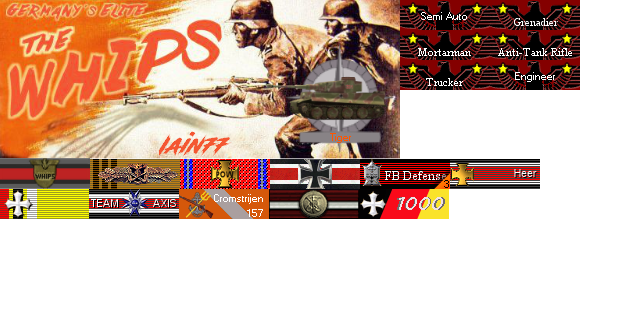 ---
They talk a little bit funnier in Denmark though

---