S! Ian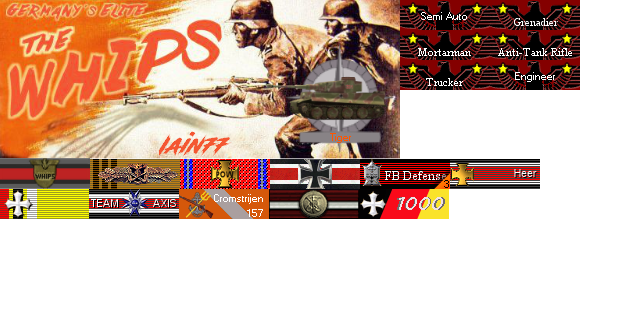 ---
Happy Christmas all!!
---
Communication & Recruiting Officer
Posts: 1273
Joined: Thursday 26. November 2015, 17:17
Location: Quebec, Canada
Communication & Recruiting Officer
---
Commanding Officer
Posts: 1564
Joined: Tuesday 15. December 2015, 23:36
Location: Virginia (org. Illinois), USA
S! I wish you all safe travels and good times with your family or friends. Please be safe. I expect everyone to return safe and sound and ready for hopefully a new map.
---
Co-Founder
Posts: 2765
Joined: Saturday 21. November 2015, 23:47
Location: Germany
Contact:
Merry Christmas!

bb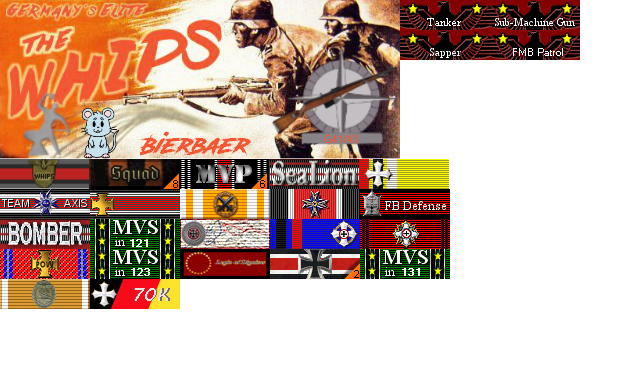 ---
Well,well,is that time of the year again.
Merry Christmas kameraden, straight from the eastern front.

(and yeap,that's me and my teddy bear officer.heh)
(P.S. Send some divisions here.The Ivans multiply like rabbits and I don't have bullet's for all of 'em)
Attachments

IMG_20181225_190325.jpg (2.14 MiB) Viewed 2207 times
---