Talked to my co-host. We will do a monster movie episode and have a special spot in there for Godzilla
---
Commanding Officer
Posts: 1660
Joined: Tuesday 15. December 2015, 23:36
Location: Virginia (org. Illinois), USA
S! Cool thanks. Charlie will love it.
---
We just finished it today. I'll be posting it probably tomorrow or this weekend
---
Commanding Officer
Posts: 1660
Joined: Tuesday 15. December 2015, 23:36
Location: Virginia (org. Illinois), USA
S! Thanks. Wife going to take her to work so they will be able to listen to it. TY for doing it. I really appreciate it.
---
Updated with your requested episode Hastien
---
Awesome! :O)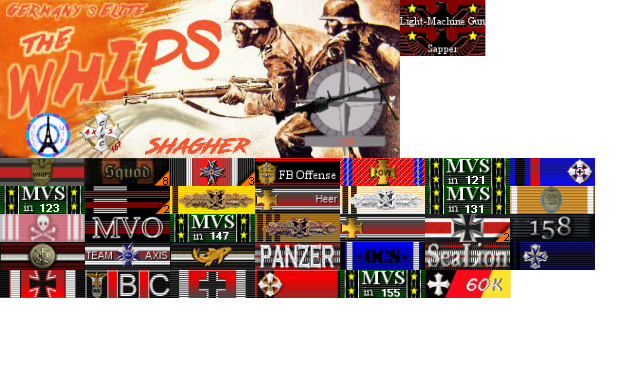 ---
Newest episode up and running
---