Communication & Recruiting Officer
Posts: 1238
Joined: Thursday 26. November 2015, 17:17
Location: Quebec, Canada
yup, I'm back.

Thanks Dwalin
Communication & Recruiting Officer
---
Welcome back eesti!
---
Welcome back!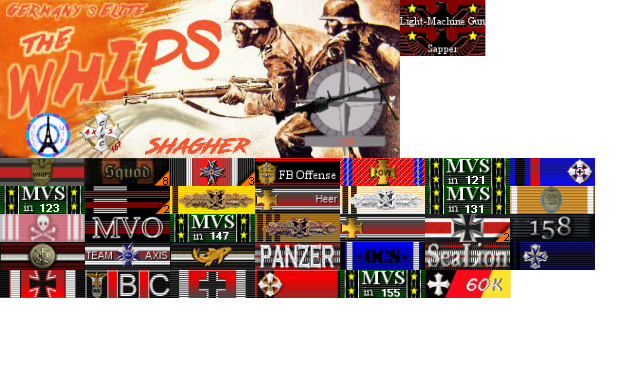 ---
Training Officer & Sig Master
Posts: 1513
Joined: Tuesday 15. December 2015, 23:36
Location: Virginia (org. Illinois), USA
S! Welcome back Eesti. You were missed greatly.
---
I didn't miss him, he is on my kill list..
Good to be fighting alongside you again Eesti!
S! Ian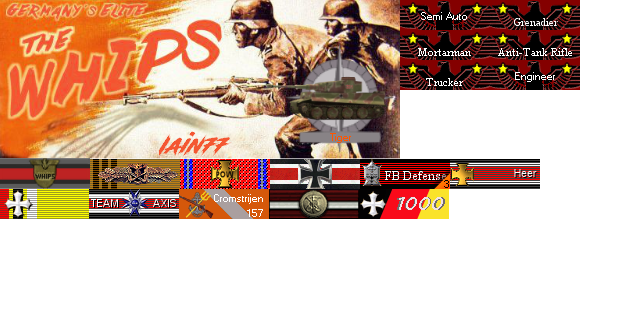 ---