Posts: 1
Joined: Wednesday 6. January 2021, 04:07
Hi WHIPS recruiters! I joined pretty recently (near the end of 177) but have been putting in work for the AXIS by the hour. I noticed how well organized and active this squad is and would love if I could be a part of it! My IGN is "Platypusss" and if there's anything else I need to do to apply just lmk!
---
Co-Founder
Posts: 2871
Joined: Saturday 21. November 2015, 23:47
Location: Germany
Contact:
Welcome!

bb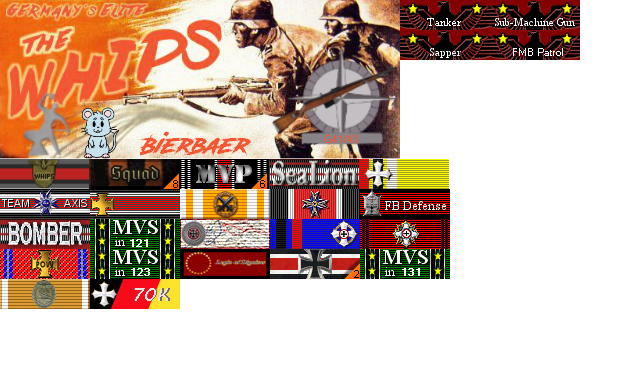 ---
S!
Get in touch with with either Majes99 or Hastien

They lead the squad!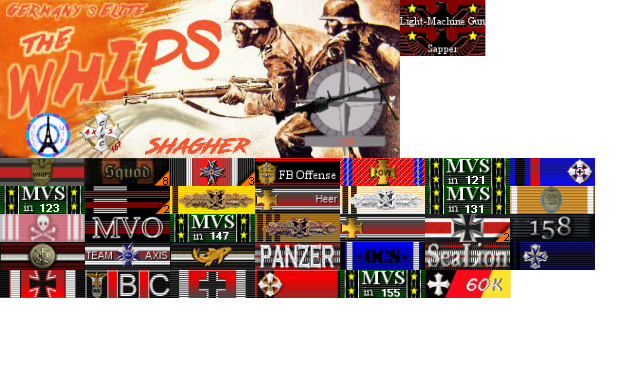 ---