Hello everybody, my IGN is torque123! I am a fairly new player to the game, just above a month old. I was recruited by bg3 and is pretty skilled at FPS games. Just wanted to say that I would love to play with this squad and bring it to glory!
---
Communication & Recruiting Officer
Posts: 1395
Joined: Thursday 26. November 2015, 17:17
Location: Quebec, Canada
Welcome aboard mate!

S!
Communication & Recruiting Officer
---
---
Co-Founder
Posts: 2871
Joined: Saturday 21. November 2015, 23:47
Location: Germany
Contact:
S! and welcome

bb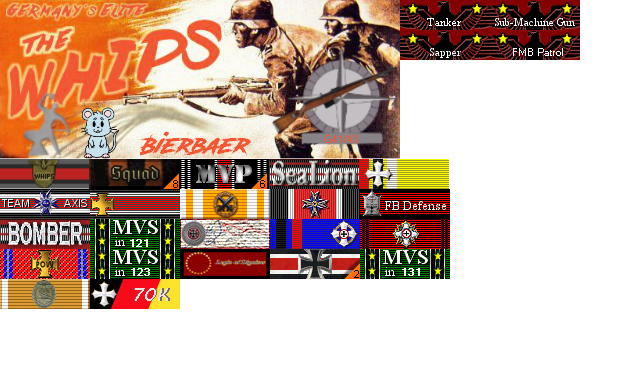 ---
Commanding Officer
Posts: 1701
Joined: Tuesday 15. December 2015, 23:36
Location: Virginia (org. Illinois), USA
S! Welcome to the squad. Ill make you a sig as well today.
---