Giving the game another chance, was squadmate with Hastien in the old GrossDeutchland.
---
S! Dernits!! welcom
---
Commanding Officer
Posts: 1703
Joined: Tuesday 15. December 2015, 23:36
Location: Virginia (org. Illinois), USA
S! Dernits. Long time no see my brother. I hope your doing well my friend. I havent been on much since im building my kids playset by myself. I will try to get on and get you added into the squad. The squad is on a bit of a break and will be coming back soon. I hope your enjoying the game and the new equipment that they are putting out this upcoming patch. I will try to drop in and say hello to you when i can. Take care and see you soon.
---
I'll try to be on some here soon too. If you see me online, shoot me a PM and I'll get you added as well
---
Co-Founder
Posts: 2871
Joined: Saturday 21. November 2015, 23:47
Location: Germany
Contact:
S! welcome!

bb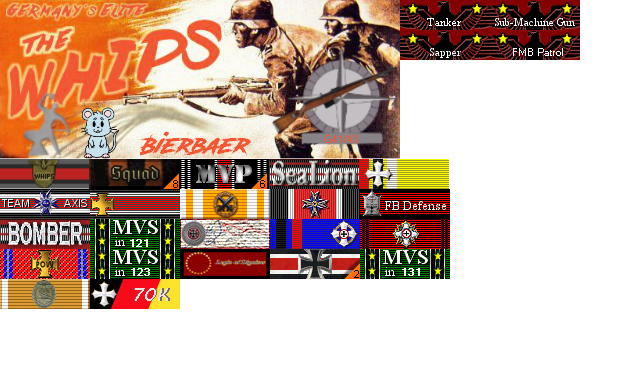 ---
Get yer but in here we need people!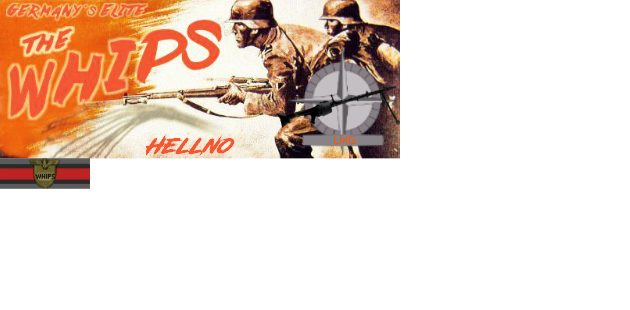 ---
Well Dernits went to Dooshies Raiders(DR) and Urifinn is playing Allied shooting squaddies.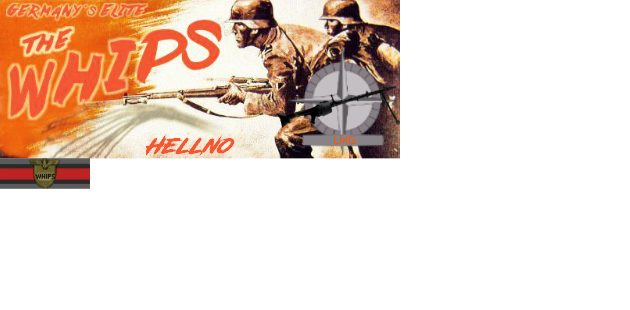 ---
Communication & Recruiting Officer
Posts: 1395
Joined: Thursday 26. November 2015, 17:17
Location: Quebec, Canada
No squaddie on anymore, so I guess it ain't a big deal....
Communication & Recruiting Officer
---